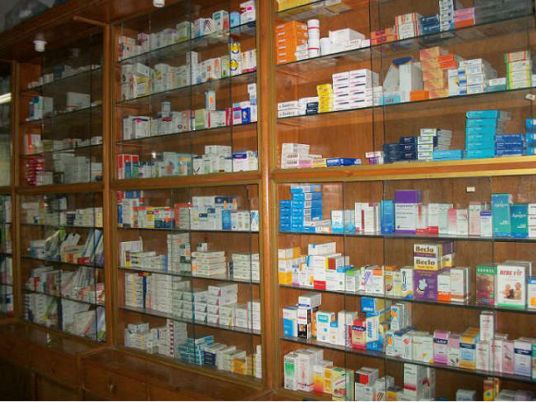 Leaders of Egypt's pharmaceuticals sector are seeking measures to mitigate the negative impacts of the recent devaluation of the Egyptian pound relative to the dollar, which they say could harm the industry.
On Monday, the Central Bank of Egypt (CBE) devalued the pound from LE7.73 per dollar to LE8.85, while selling nearly US$200 million at an FX auction.
The Chamber of Pharmaceutical Industries of the Egyptian Federation of Industries said it would hold a meeting on Tuesday to discuss the implications of the CBE's decision, which increased the value of the dollar against the Egyptian pound by 14 percent.
Although many sectors welcomed the move, the pharmaceutical sector will be significantly harmed by it due to the increased cost of importing medicines and raw materials for manufacture, said Ahmed al-Ezaby, head of the chamber, in a statement to Al-Masry Al-Youm.
Drugs have fixed prices set by the government and the pharmaceutical sector only deals with official banks to get the dollar at its old exchange rate, according to Ezaby.
Manufacturers of medicines will attend Tuesday's meeting, at which chamber members are expected to discuss submitting a memorandum asking the government to adjust the prices of drugs accordingly.
The move is particularly important due to the 40 percent rise in production costs over the past two years, Ezaby said.
He said that the change in the dollar exchange rate would push up medicine prices by 14 percent.
Edited translation from Al-Masry Al-Youm