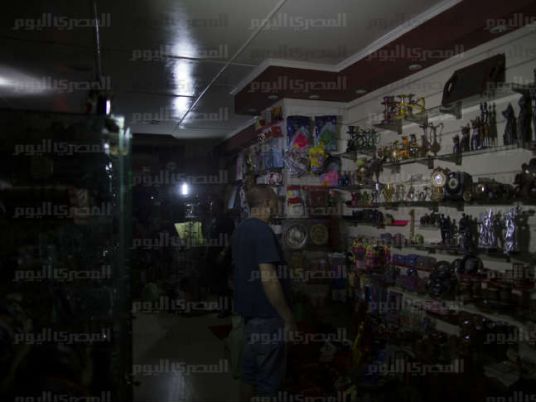 Power outages have returned to Sohag, particularly in villages in the northern part of the governorate, despite statements by Prime Minister Ibrahim Mehleb that this summer will not include power outages.
Residents of the villages of Tama, Tahta and Maragha in northern Sohag said electrical outages reappeared two days ago, as electricity was cut off in four-hour intervals throughout Saturday and Sunday. They expressed annoyance that electrical loads were being relieved in villages, rather than cities.
They called for equality in relieving electricity loads to include both cities and villages, saying the situation had been difficult for them due to very hot temperatures and the fact that their children were unable to study for their exams.
A source at the Tama electricity station said instructions were given from the main control center in Naga Hammadi to relieve the loads and cut electricity in villages and not the city.
Edited translation from Al-Masry Al-Youm