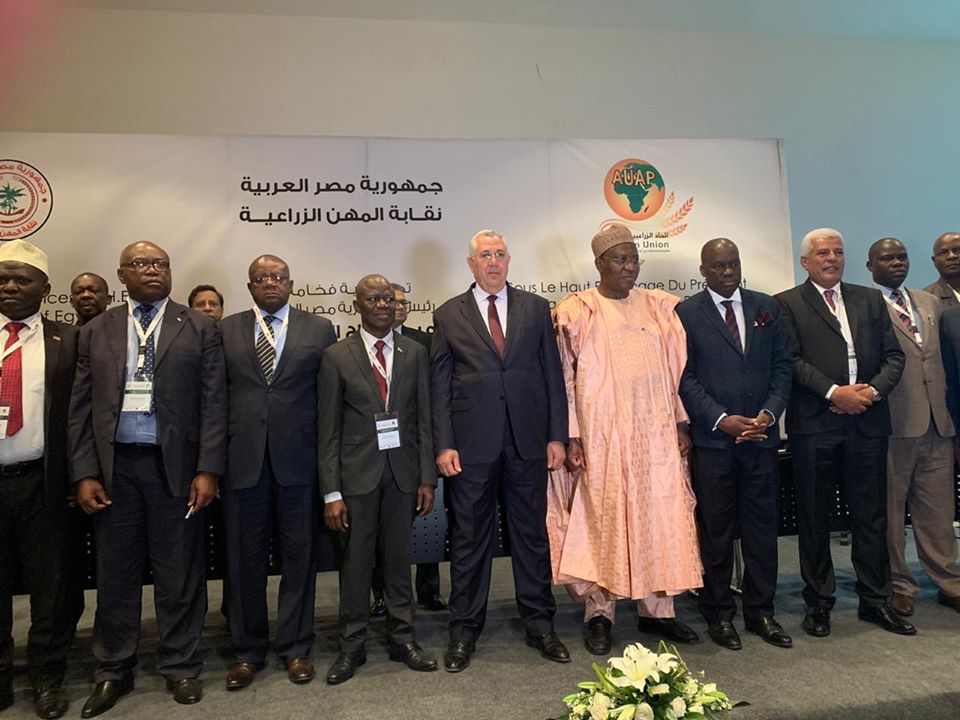 President Abdel Fattah al-Sisi underlined the importance of giving momentum to economic integration in order to promote prosperity of African people and enhance peace and security in the continent.
He said Egypt assumed the presidency of the Common Market for Eastern and Southern Africa (COMESA) two years ago which was a critical period witnessing important international and regional developments.
Addressing the 22nd COMESA Summit in Zambia Thursday, he said Egypt focused during its COMESA presidency on key objectives including promoting African economic integration and enhancing peace and security in the continent.
He voiced happiness over participating in the event which is being held under the slogan "Economic Integration for a Thriving COMESA Anchored on Green Investment, Value Addition and Tourism."
He voiced deep appreciation to the Zambian president for his hospitality.