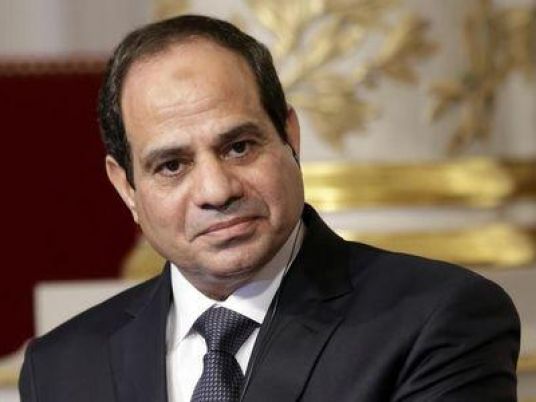 A recent study conducted by the National Center for Research and Consulting found that 263 decrees have been issued by President Abdel Fattah Sisi since he took office in 2014.
This past December witnessed the highest number of decrees issued at 79.
The study, which was issued yesterday, was based on the decrees published in the Official Gazette.
"Constitutional sovereign decisions are an absolute right for the president, according to the constitution, whereas legal sovereign decisions are a right for the president since legislative authorities are absent," the study added.
Once elected, the newly-formed parliament will decide the fate of the executive decrees issued by Sisi.
Edited translation from Al-Masry Al-Youm