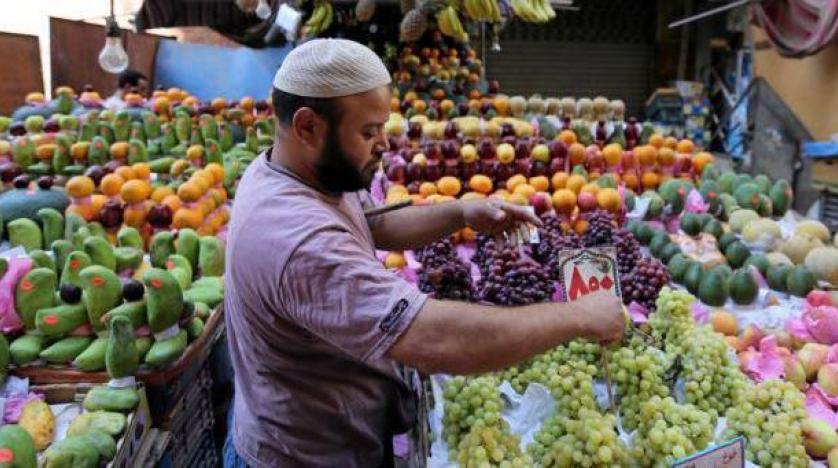 President Abdel Fattah al-Sisi directed the government on Tuesday to strictly commit to tightening control over the agriculture exports to produce corps with distinguished quality.
Sisi's instructions came during his meeting with Prime Minister Mostafa Madbouli, Agriculture Minister El Sayed El Quseir, Director General of the National Service Projects Authority of the Armed Forces Walid Abul-Magd, and Director of "Egypt future" for agricultural project Bahaa al-Ghannam, Presidential Spokesperson Bassam Rady said.
President Sisi ordered exclusively depending on entities affiliated with the coding system of the Egyptian Agricultural Quarantine and applying the importing countries' standards.
During the meeting, Quseir briefed the president on the development process of the Egyptian agricultural export system, especially governing the export procedures and new coding system.
The minister pointed out that Egypt exported 6.43 million tons of corps in 2022 to about 160 countries worth $3.3 billion.
The meeting also touched on the situation of livestock development by reviewing the national program for distributing thousands of highly productive cattle to farmers and small breeders in coordination with related ministries and the National Service Projects Authority of the Armed Forces.
In this regard, Sisi directed the attendees to follow up on the farmers' conditions.