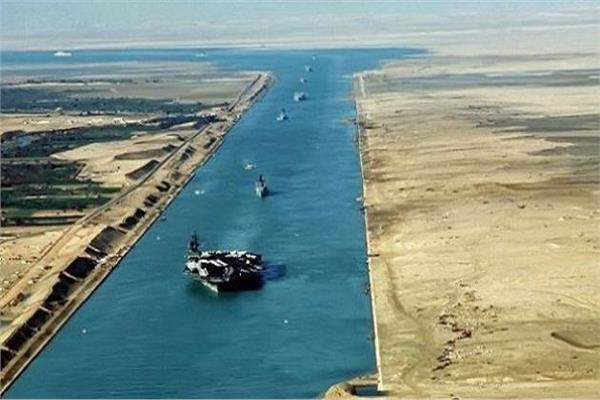 Egyptian President Abdel Fattah al-Sisi announced Tuesday that work to expand the southern side of the Suez Canal has been left in the hands of technicians who are currently studying the matter.
During a press conference Sisi revealed that two seaports will be opened within the next two months – the Port of Berenice opposite the Port of Jeddah on the Red Sea and the Jerjoub port, which is 200 kilometers from the Libyan border.

He added that the Sokhna Port is set to be completed within two years to become the largest port on the Red Sea, joining the East Portsaid port.
The Damietta, Alexandria and Abu Qir ports are also being renovated to utilize more advanced systems, he said.

The president added that an express train will be able to move from Sokhna to Alamein, Alexandria or Jerjoub in three hours at 250km per hour, he said, referring to plans to link the Mediterranean to the Red Sea with a network of ports and an advanced railway network.