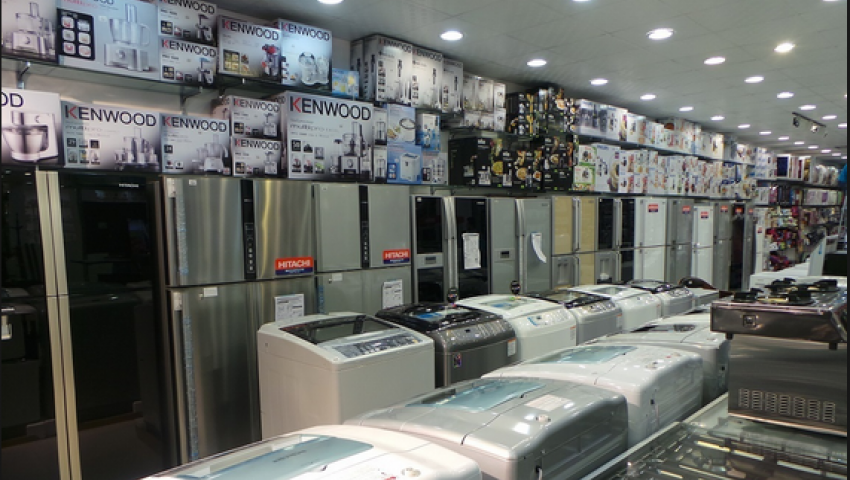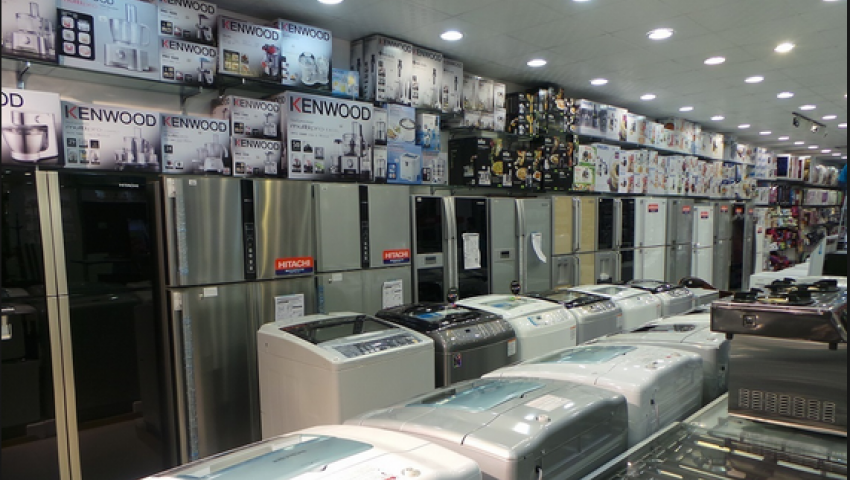 Approximately 64 million Egyptian citizens with ration cards will be granted an LE200 coupon as part of President Abdel Fattah al-Sisi's "Mayghlash Alek" (It's not cheap for you) initiative, which also grants a 20 percent discount on clothes and electronics, announced Finance Minister Mohamed Maait on Saturday.
Maait, interviewed on the "Al-Masry Afandy" program, explained that this initiative will encourage citizens to support shops and commercial activities, which have suffered greatly under the coronavirus curfew.
The government has allocated LE12.25 billion to support the initiative over three months, he said.
The state also allocated LE3.5 billion to increase export subsidies and two billion LE to support EgyptAir. These funds all come from the LE100 billion Sisi set aside to counter the coronavirus outbreak's economic impact.
Despite his ministry's planning for salaries and pensions, Maait said that work tax fell due to the outbreak, as a result of falling tax segments and rising exemption limits.
The pandemic has caused the government to lose an estimated LE200 billion in revenues, the minister added.