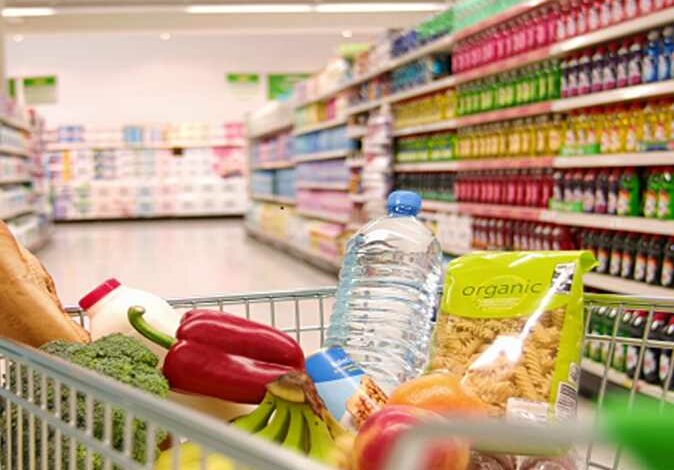 The government has set a plan to address the problem of price hikes.
These plans are set to gonin motion in less than two weeks, Prime Minister Mostafa Madbouly, said..
Work is underway with the Central Bank of Egypt in this regard. 
He added, during a press conference to the cabinet, Wednesday, that all state agencies are mandated to monitor and control prices, and that decisive measures will be taken to address the matter immediately.
Madbouly said that the government was keen to provide commodities at fair prices, stressing that there will be a two-week period for all commercial outlets to set prices on commodities.
After that more decisive measures will be taken against those who do not abide by official prices.
Madbouly explained that the government added additional food commodities to the ration cards, in implementation of the directives of President Sisi.
Madbouly has called on the citizens to quickly report to concerned authorities in the event they detected an increase in the prices of consumer goods, and also called for reporting in the absence of prices on the goods, two weeks from now.
The CBE has announced an increase in the annual core inflation rate – according to its indicators – to 21. 5 percent in November, compared to 19 percent in October.
The CBE indicated – in a statement on its website – that the basic consumer price index recorded a monthly rate of 2.7 percent in November.
This falls in comparison to a monthly rate of 0.5 percent in November 2021, and a monthly rate of 2 percent in October.
The CBE issued a statement, on Thursday, November 3, announcing reform measures to ensure macroeconomic stability and achieve sustainable and comprehensive economic growth, floating the Egyptian pound.
Egypt first devalued its currency by 48 percent in 2016, allowing it to float freely in order to meet a key demand by the International Monetary Fund to secure a three-year US$12 billion loan.
The CBE announced the devaluation of the Egyptian pound for the second time in March by nearly 17 percent.