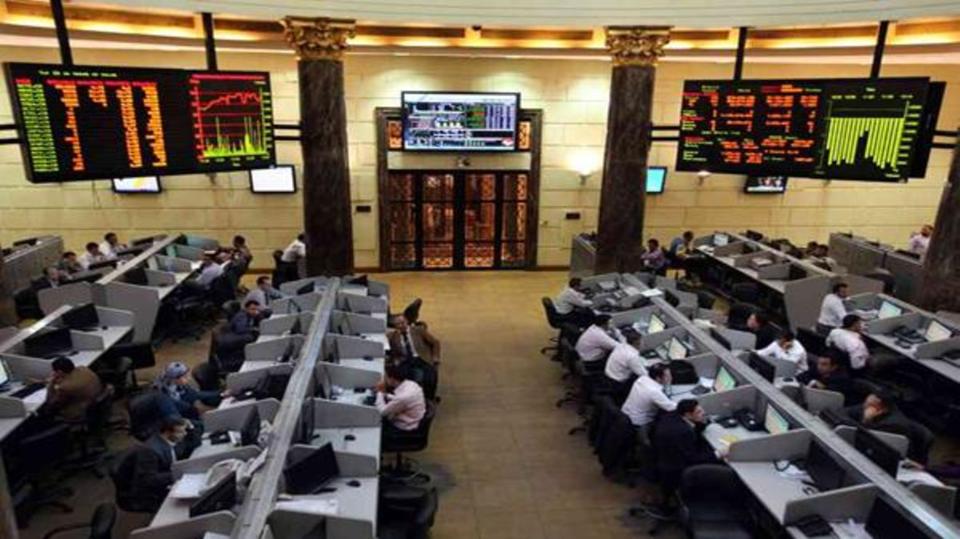 Prime Minister Mostafa Madbouly on Thursday issued the basic regulation of Egypt's Sovereign Wealth Fund (SWF), which the government founded in 2018 following Law no.177.
The fund is sovereign, fully owned by the state, an independent juridical entity and financially and administratively independent. The fund's headquarters is located at Cairo, and the board of directors can issue decisions to establish branches in other governorates.
The SWF will contribute to Egypt's sustainable economic development through optimal exploitation of its assets and money according to international standards and rules.
The regulation states that the fund may cooperate with other Arab and foreign funds and the various financial institutions to achieve high returns of investments.
The fund might establish, by their own or with others, companies and funds and invest in stocks and other financial instruments to obtain loans, issue bonds, sell, buy, rent and exploit fixed and movable assets.
The SWF can also provide loans or guarantee the affiliated investment funds and companies.
The new law states that the fund's capital and the issued capital will be LE 200 billion and LE 5 billion respectively, collected from the public treasury. The primary source of the fund resources would be the assets base, which the fund will invest in cooperation with the private sector.
Sovereign funds are defined as "state-owned investment funds that invest in real and financial assets such as stocks, bonds, real estate, precious metals, or in alternative investments such as private equity fund or hedge funds" by the SWF organization.
Sovereign funds aim to boost the value of national currencies, and prevent them from devaluating with time, especially with inflation. The country does this through investing its money in assets such as land, stock and bonds.
The Egyptian pound has witnessed turmoil over the years since Egypt took the decision to float its currency in 2016, in response to its deteriorating economy following the 2012 revolution which ousted former President Hosny Mubarak. Since then, Egypt has needed to tackle inflation and an unprecedented increase in the prices of most goods.
The floating of the pound came as part of a series of rigorous economic reforms that Egypt undertook in compliance with the IMF, in the hopes of increasing its foreign reserves.
Edited translation from Al-Masry Al-Youm