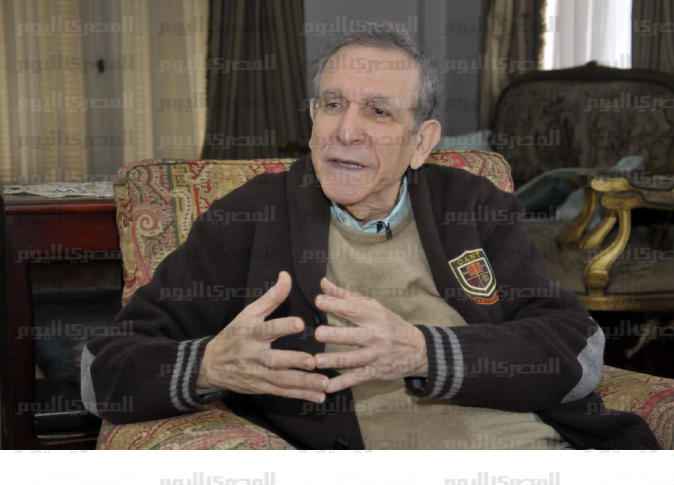 Forming a pro-state coalition in the recently-elected House of Representatives will return Egypt to the one-party rule of former President Hosni Mubarak, said former deputy Prime Minister Hossam Eissa.
"If everybody joins the Coalition to Support the Egyptian State, political life will be eroded," said Eissa, a former deputy prime minister in the government of Hazem al-Beblawi, the first government appointed following the ouster of former President Mohamed Morsi.
"Could we live a Mubarak-style life under President Abdel Fattah al-Sisi?" Eissa, who is also a former higher education minister, told CBC channel on Tuesday.
Eissa was commenting on plans by the pro-government For the Love of Egypt alliance to form a 400-member pro-state coalition within the parliament. The call for joining the coalition had largely been met with suspicion from various political parties who said its goals remained vague.
For the Love of Egypt, an electoral alliance of political parties and public figures, won all of the 120 parliament seats allocated for list-based candidates. It has been widely viewed as a pro-government list.
"What is that coalition for? Is it to support President Sisi or the state?" said Eissa. " I do not get it, aren't we all 'the state'? Why is it wrong to say it is meant to support the president?"
Edited translation from Al-Masry Al-Youm