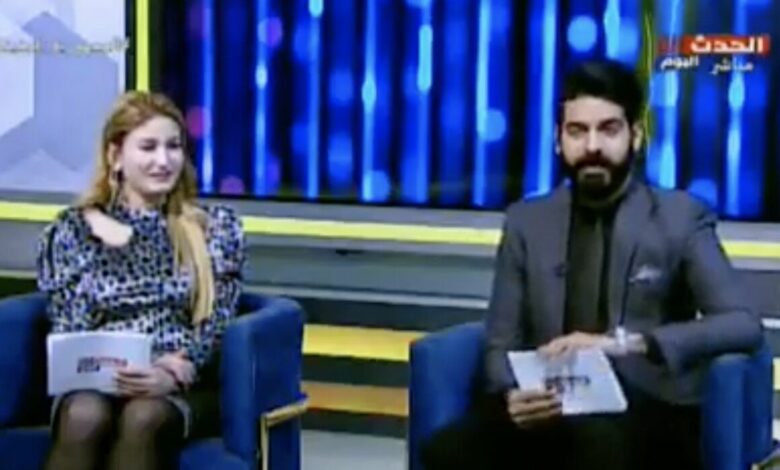 The Legal Affairs Department of Al-Hadath Al-Youm channel, headed by Mahmoud al-Assal, stopped the "Al-Hayah Ahla" (Life is Better) program permanently after fabricating a fake phone call by a person who impersonated Egyptian heart surgeon Magdi Yacoub.
The program violated media professional standards, the policy of the channel and the media honor charter.
Al-Hadath channel announced several important decisions regarding the incident.
Al-Hayat Al-Youm program has been permanently suspended on the Al-Hadath Al-Youm channel.
Presenters Sherif Adel Mostafa and Nouran Mahmoud al-Sayed have been banned from appearing on Al-Hadath Al-Youm screen permanently, and legal measures have been taken against them.
The program's preparation team and the program's director have been suspended and transferred to interrogation.
The management of Al-Hadath Al-Youm channel is fully committed to the standards and codes of media ethics.
Decisive and harsh decisions have been made against the violating workers of the channel, Assal stressed.
The channel's policy is far from stirring up sedition, rumors and misleading public opinion, he added.
According to Assal, it was proven that the presenter deliberately carried out this fraudulent activity on another satellite channel before also.