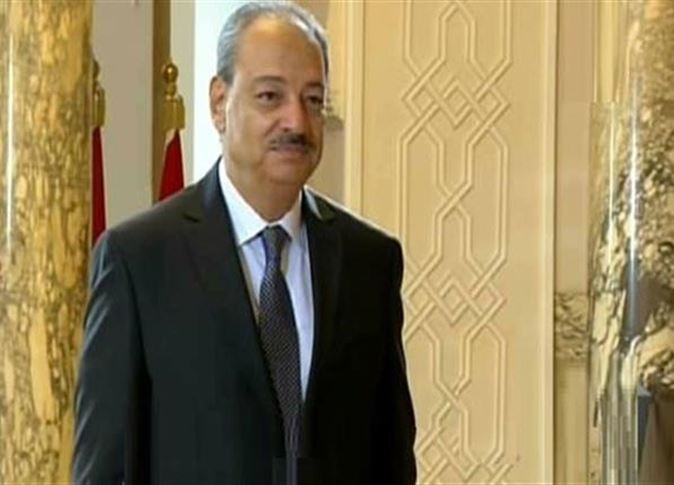 Public Prosecutor Nabil Sadeq has ordered the arrest of officials suspected of manipulating the government's wheat storage system for financial gain.
Sadeq said in a statement on Sunday that investigations by the Supreme Public Funds Prosecution have revealed that LE533 million had been misapropriated by officials in agricultural departments. Those for whom arrests warrants have been issued include several fugitives and those already on watchlists, he said.
The prosecutor's order also prevents family members from using the properties belonging to the suspects.
The arrest warrants follow the discovery of new evidence in the case, said Sadeq. The suspects are said to have made false claims about the amount of wheat held in storage silos in order to claim government subsidies. Some officials fabricated records, including the names of farmers and owners of land, in order to claim subsidies for quantities of wheat that didn't actually exist.
The suspects are thought to have seized LE533 million using fake documents suggesting that land was producing wheat when it was actually used for fruit.
Edited translation from Al-Masry Al-Youm