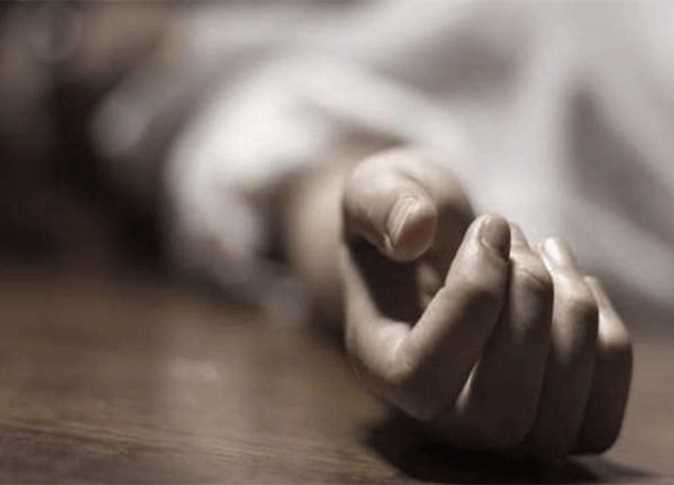 The Public Prosecution announced investigating the death of Passant Khaled, a girl from Kafr al-Zayat, in Gharbiya Governorate who committed suicide after she has been blackmailed by fabricated photos.
On December 25, prosecutors received a report from the father of the girl stating that his daughter committed suicide using a grain chemical pill, affected by the publication of obscene personal photos of her on social networking websites and among the residents of her village.
The Public Prosecution published the first official statement regarding the death of Khaled on Tuesday.
The girl's father and sister said during investigation that two men hacked the victim's phone and obtained her personal photos and photo shopped photos for her on the body of a naked girl, and distributed it in the village after they tried to force her into a relationship with them and she refused.
The father submitted to prosecutors a storage unit that included photos attributed to the deceased. While her sister submitted Khaled's mobile phone and a message she left shortly before her death, confirming that the photos did not belong to her.
The victim's aunt said during interrogations that the victim told her before her death that she bought the pill that caused her death a week ago, accompanied by one of her friends.
Accordingly, the Public Prosecution requested police investigations about the incident, and appointed a forensic doctor for the autopsy of the body of the deceased, to verify the cause of her death.
According to the police report, two persons used personal photos to blackmail her, which exposed her to psychological trauma and that consequently resulted in suicide.
Simultaneously, a team from the Public Prosecution Office moved to inspect the deceased's residence and asked her mother about the incident as well as searching the homes of the two accused, and asking some of the deceased's friends.