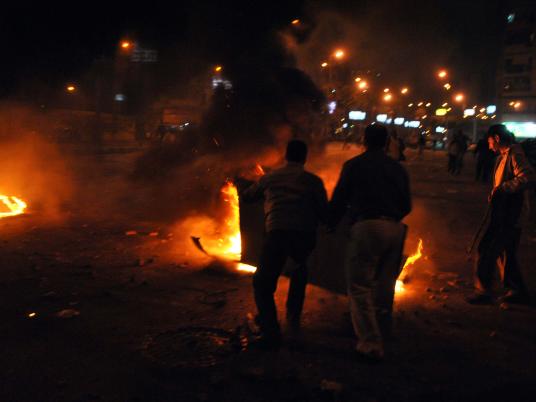 Prosecutors plan to protest Monday outside the prosecutor general's office to pressure him to step down, and will hold a sit-in if he refuses, according to a judicial source quoted in privately owned Al-Shorouk newspaper.
Meanwhile on Sunday, prosecutors in Cairo and Giza continued a partial suspension of work in protest of Prosecutor General Talaat Ibrahim's decision to transfer their colleague, Mostafa Khater, to another city as punishment.
On 5 December, Khater, then the East Cairo attorney general, had released 137 suspects arrested in clashes outside the presidential palace, citing a lack of evidence. In a memorandum sent to the Supreme Judicial Council shortly afterward, Khater alleged that the prosecutor general had pressured him to charge those arrested, many of whom he said had been tortured in detention.
The judicial source said the prosecutor general takes direct orders from President Mohamed Morsy.
"When [Ibrahim] went back on his decision regarding Khater, it was also by order from the president," the source said. "That is why he must leave."