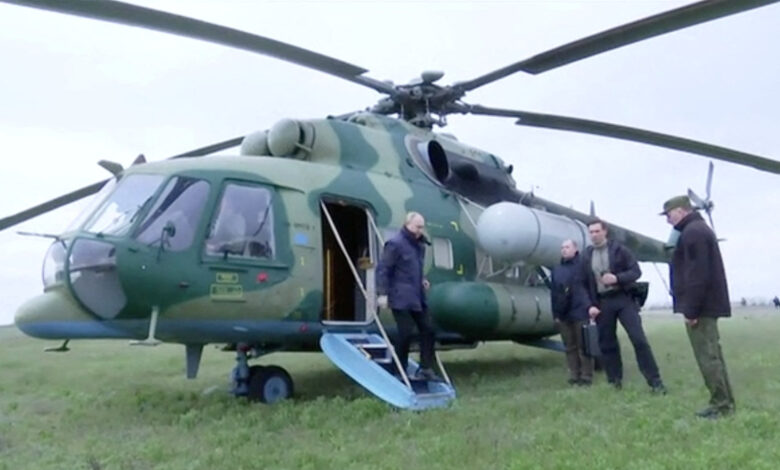 Russia launched 60 air strikes in the past 24 hours as fierce fighting continues in eastern Ukraine, especially in and around the beleaguered eastern city of Bakhmut, according to the Ukrainian military.
"Over the past day, the enemy launched four missiles and 60 air strikes, carried out 58 rounds from MLRS; civilians were also injured," the Ukrainian military's General Staff said in a situational update on Wednesday morning.
It added that units of the Defense Forces of Ukraine repelled more than 60 Russian attacks in areas on the front over the past 24 hours.
The military went on to say Russia was on the defensive in the Zaporizhzhia region and mining areas in the occupied Kherson region.