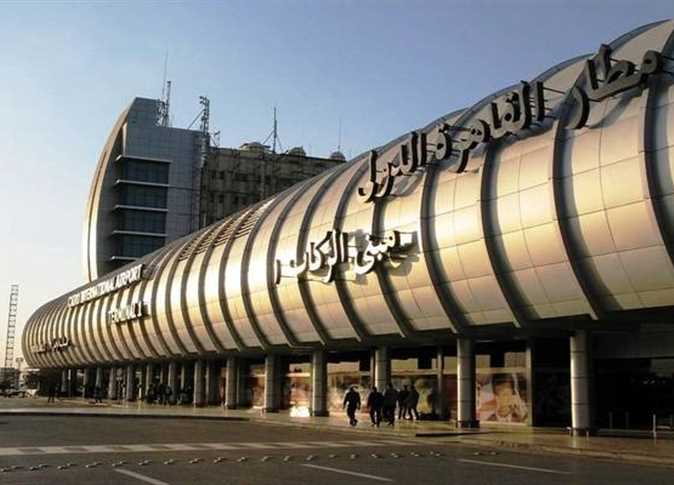 Sheikh Mohammed bin Hamad bin Saud Al Thani, Director of the Legal Affairs Department at the Qatari Ministry of Foreign Affairs, arrived in Cairo for a two-day visit on Monday.
The state-owned Al-Ahram newspaper reported that the Qatari official is leading a delegation from Doha scheduled to meet with Egyptian officials and discuss cooperation between Egypt and Qatar.
The newspaper reported sources as saying that the visit falls within the framework of Egyptian-Qatari efforts to return Egyptian-Qatari relations back to their state before the 2017 crisis.
Last week, bilateral talks took place in Cairo between the Egyptian and Qatari foreign ministers on the sidelines of the 155th session of the Arab League Council.
The resumption of ties between the countries comes after nearly four years of a row between Qatar and Egypt, Saudi Arabia, Bahrain, and the UAE over Qatar's alleged terrorism sponsorship and its close relations with Iran.
The countries agreed to reconcile during the Gulf Cooperation Council (GCC)'s summit meeting in al-Ula, Saudi Arabia in January.
Delegations from Egypt and Qatar welcomed the re-initiation of relations brought upon by the summit, calling it a step on the path of building confidence between the two countries.
The Egyptian Ministry of Civil Aviation decided to reopen Egyptian airspace to Qatari aviation on Tuesday, January 12, and Qatar Airways announced the resumption of flights to and from Egypt starting January 18, with a daily flight to Cairo and two weekly flights to Alexandria.