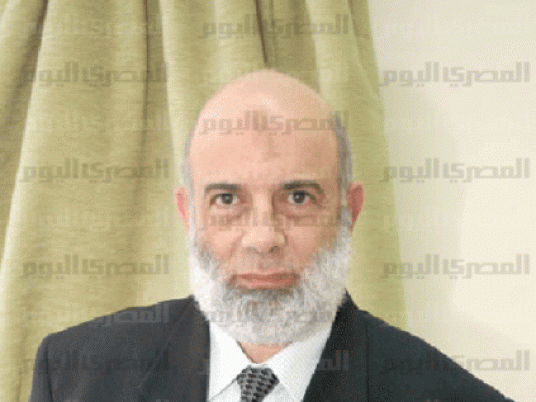 Radical Islamic preacher Wagdy Ghoneim said participation in the protests scheduled for 30 June is forbidden as President Mohamed Morsy is a legitimately elected president.
Those who will join the protests on 30 June are "disbelievers" because the people should obey those in charge of their affairs, he added.
In a video posted on Youtube, Ghoneim said, "[the protests] are a front of destruction, made up of crusaders, criminals, thugs, and traitors who want to oust his excellency the president." "You started it all and the initiator is the aggressor," he remarked.
Egypt's opposition Tamarod campaign has gathered almost 15 million signatures, according to spokesperson Mahmoud Badr. The umbrella group, whose name means "rebel" in Arabic, had originally set a goal of acquiring 15 million signatures for their petition calling for early presidential elections on 30 June.
"30 June will be a day of genuine revolt against the henchmen of former President Hosni Mubarak," Ghoneim said, adding that supporters of the Islamic current will not allow "the disbelievers" to assume power.
The Qatar-based preacher said that the rebellion against Morsy is a rebellion against Islam and an attempt to abort the Islamic project.
He also claimed that weapons had been stashed away in churches and that these should thus be searched.
In August 2012, shortly after Morsy had won the presidential election, Ghoneim issued a controversial fatwa in which he condoned the killing of anti-Brotherhood protesters who were planning a protest calling for the Brotherhood and its political party to be disbanded. Ghoneim's fatwa provoked an outcry by Morsy's opponents, who defended their right to protest peacefully.
Edited translation from Al-Masry Al-Youm