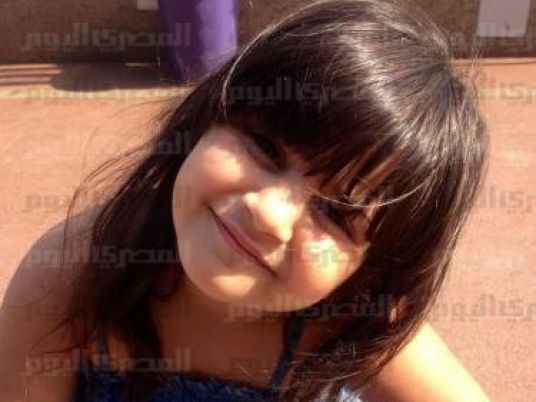 The Child Criminal Court in Port Said sentenced the two defendants, Mahmoud Mohamed Kaspar, 17, and Zeid Gomaa, 16, accused of raping and killing 5-year old Zaina Arafa to 15 years in prison.
Gomaa was also given an additional five-year sentence for appearing in a photograph holding a machine gun.
The court had postponed the trial to 16 February due to the absence of the defendants and
had also earlier adjourned the trial to 26 January after the lawyer of the victim's family raised questions over the age of the first defendant.
The defendants involved in the trial are the doorman of Zeina's building and his friend. They are accused of luring the child to the rooftop, raping her, and then throwing her from the building for fear their crime would be discovered.
The forensic report mentioned that the victim suffered fractures in her skull, limbs, face and neck as a result of the fall. The report also confirmed that the girl was sexually assaulted before being thrown.
The court expressed disappointment over the absence of the death penalty in the Child's Law, which bars children under the age of 18 from facing the death penalty, and expressed desire in amending the law.
Edited translation from Al-Masry Al-Youm