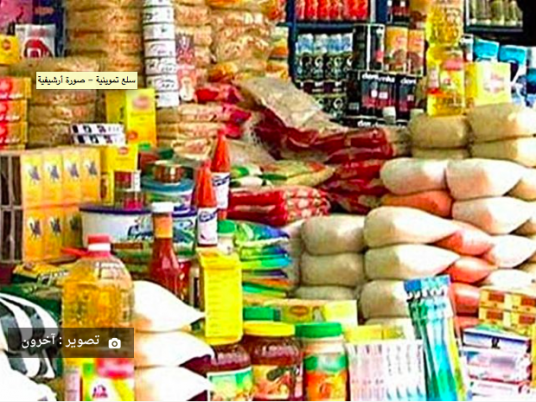 Ration cards for about one million citizens who own companies and live in residential compounds have been canceled, Solidarity Minister Ali Moselhy announced in a meeting with the House of Representatives' Economic Affairs Committee on Sunday while presenting the work plan of his ministry for the new fiscal year.
Moselhy added that this category of citizens did not deserve subsidized goods, saying that it made no sense that people living in residential compounds, company owners, or luxurious car owners would still have ration cards and receive subsidies.
According to Moselhy, 55 million national IDs listed on ration cards have been so far revised.
All the data of ration cards will be corrected by the end of November, Moselhy stressed, adding that starting December subsidized goods will only be received by the social categories who need it most.
The auditing of ration cards' data is conducted in cooperation with the Administrative Control Authority and the Military Production Ministry, said Moselhy.
The Solidarity Ministry's top priority is to maintain the strategic wheat reserves for 3 to 4 months and sugar reserves for 3 to 5 months, Moselhy said.
He pointed out that the oil reserves are sufficient for three months. Moselhy also explained that the ministry is seeking to secure the availability of rice nationwide.
"The government is not in conflict with the private sector. It works on providing a kilo of rice to the consumer at a price of between LE8.5 and LE10," he said.
The government cannot get involved in a bid with the free market for rice as it will put the market at risk, said the minister.
"We have contracts on live stock until the end of 2019. Poultry is available as well through contracts with the National Service Projects Organization," Moselhy added.
For market control, the minister said that the Supply Ministry cannot control all markets due to its large number.
"In every street in Egypt there is a market. If we have ten folds the number of the Solidarity Ministry inspectors, they won't cover the markets," Moselhy said, suggesting commodity exchange as a solution.
Edited translation from Al-Masry Al-Youm