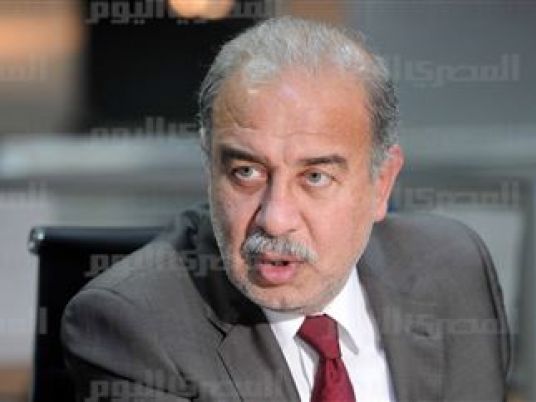 Prime Minister Sherif Ismail said 1.93 million feddans of agricultural land has been encroached upon and 1.7 million feddans were recovered.
Ismail added that 168.5 million square meters of state land was encroached upon and 118 million square meters were recovered.
The Prime Minister thanked the Higher Committee for the Recovery of State Land for its continuous efforts and coordination with all parties, and thanked the Armed Forces and security services. He stressed that work will not stop at this point.
Egyptian President Abdel Fattah al-Sisi ordered last month a committee to be formed to recover seized state land. Sisi warned that illegal seizure of state lands is a threat to homeland security.
The President said the state is responsible for regulating the acquisition of land as property of the Egyptian people under the Constitution.
The President described the government measures adopted to restore looted lands as "war" that should be won to put things to rights.
Edited translation from Al-Masry Al-Youm