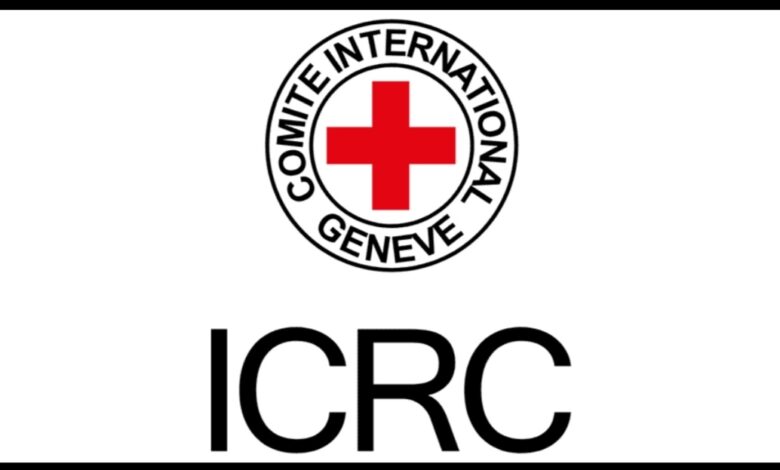 The International Committee of the Red Cross (ICRC) has said it shares the feeling of "frustration" about not having access to prisoners of war in Ukraine.
The Red Cross added that a lack of "practical arrangements" meant that there are thousands of prisoners it has not been able to visit.
"We share the frustration regarding our lack of access to all prisoners of war (POWs) held in the international armed conflict between Russia and Ukraine," the ICRC said in a statement Friday.
"We have been able to visit hundreds of POWs but there are thousands more who we have not been able to see.
"We want to stress that our teams are ready on the ground—and have been ready for months—to visit the Olenivka penal facility and any other location where POWs are held.
"However, beyond being granted access by high levels of authority, this requires practical arrangements to materialize on the ground. We cannot access by force a place of detention or internment where we have not been admitted."
The statement came after a top Ukrainian official called on the ICRC to immediately send a delegation to the Russian prisoner of war camp at Olenivka, where more than 50 Ukrainian prisoners died in a fatal rocket attack in July.
A visit to Olenivka could not happen without Russian consent, as the detention center is in Russian-occupied territory in eastern Ukraine.