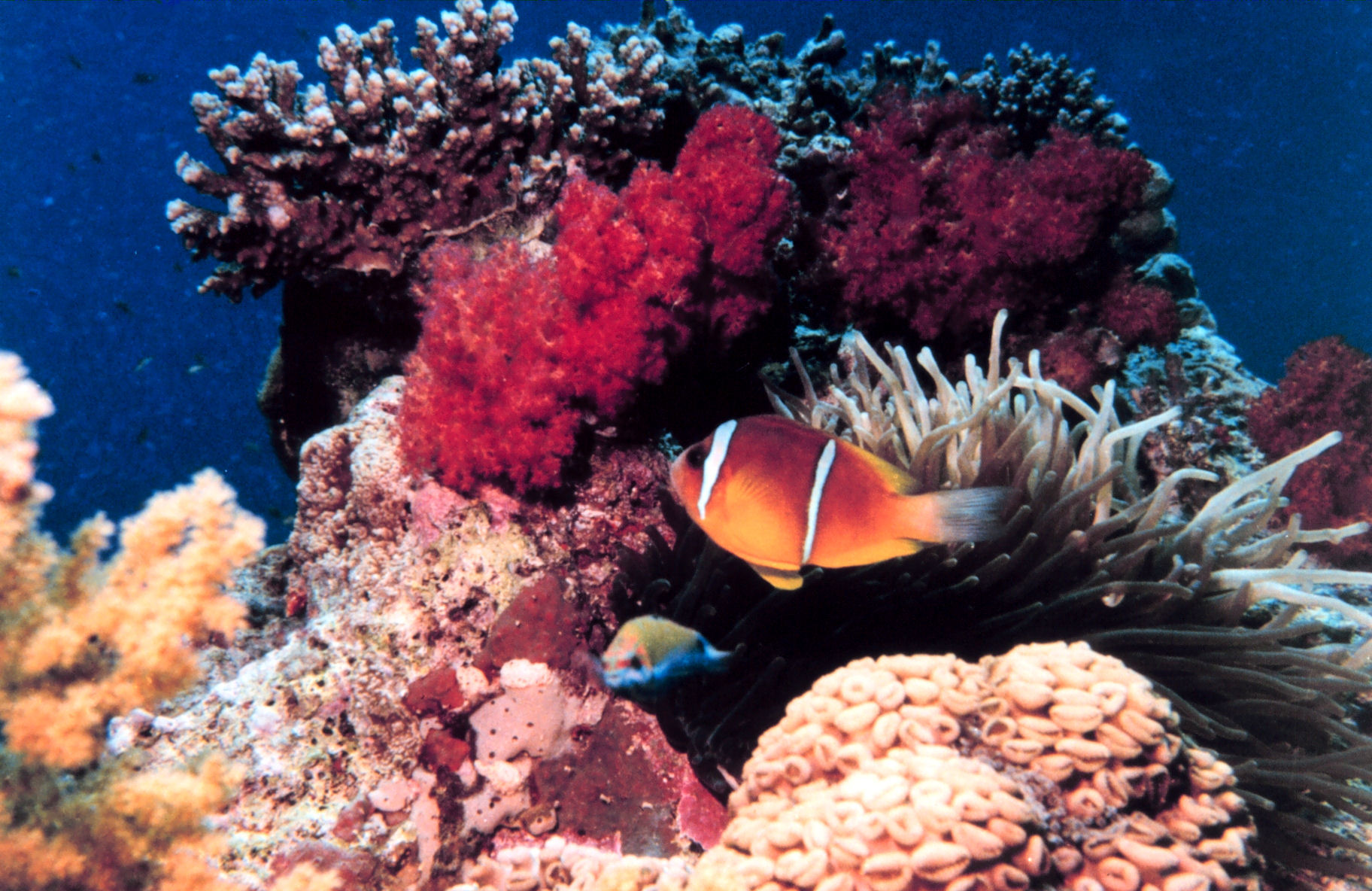 The Red Sea Reserves Authority announced that the reserves will be opened to the public for free during Eid al-Fitr.
General Manager of the Red Sea Reserves Authority Ahmed Ghallab said that the Hankorab Beach in Wadi al-Gemal, Marsa Alam, as well as the northern islands have been prepared to receive visitors and yachts on eid.
The island of Abu Monqar will receive tourist boats on the second day of Eid al-Fitr and visitors will be able to spend the day on the island's beach and enjoy watching dolphins in Satayeh and the northern islands area, south of the Red Sea Governorate, Ghallab added.
Patrols will be on duty to monitor any illegal activity in the sea, especially in the northern islands area. The authority will also distribute awareness leaflets to preserve the marine environment and not disturb any marine organisms, according to Ghallab.
The Red Sea Governorate has been recently receiving a higher number of domestic tourists due to its distinguished marine areas, coral reefs and mild weather throughout the year, he mentioned.
Edited translation from Al-Masry Al-Youm