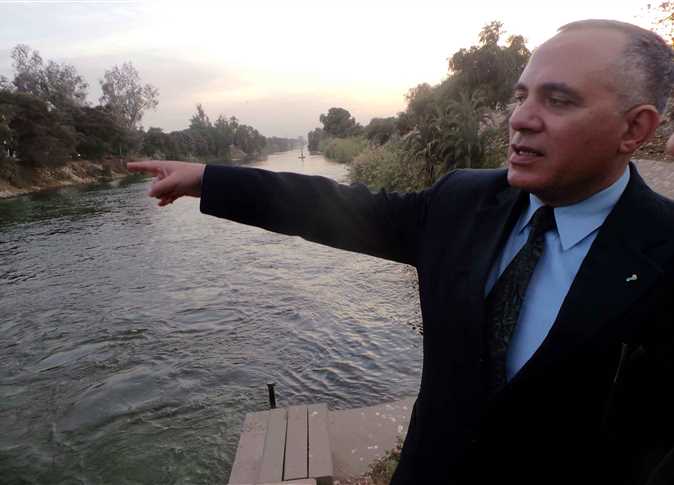 Minister of Water Resources and Irrigation Mohammed Abd al-Atty stated on Tuesday that Egypt severely suffers from the impact of climate change after temperature degrees have increased during the past few years, threatening the country's Delta area.
During the opening of the third Mediterranean Water Forum, Atty added that Egypt has a distinguished water management approach among the world's countries as 90 percent of its water resources come from abroad.
Atty clarified, "The presence of guests whom I will not name refugees or expatriates, accounting for five million people in Egypt, put pressure on our water resources. In spite of this, we welcome them."
Egypt has agreed with the Nile basin's members that the African countries have built several dams in a way that do not threaten downstream countries, Atty pointed out.
Edited translation from Al-Masry Al-Youm