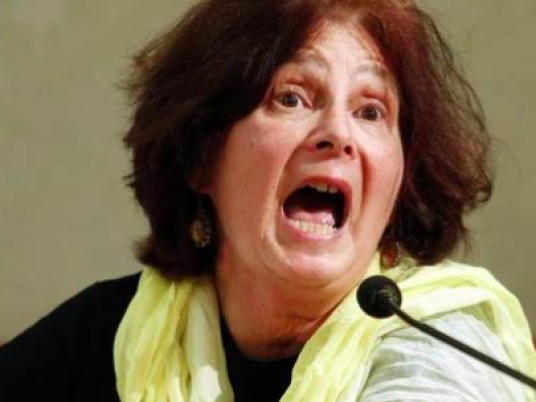 The parents of Italian researcher Giulio Regini, killed in Cairo in February 2016, met with Italian investigators on Wednesday in Rome, who presented Regini's parents a copy of investigations recently sent by the Egyptian authorities on the case.
The Italian news agency ANSA quoted sources as saying that the documents did not include convincing evidence of the torture and murder of the Italian researcher in Cairo.
According to ANSA, Laura Boldrini, speaker of the Italian Chamber of Deputies, received Ambassador Giampaolo Cantini on Thursday, who Italy decided to send to Cairo on September 14. The return of the ambassador was cited as progress, on the part of Egyptian authorities, in the Regini investigation.
The Italian government summoned its ambassador to Cairo following Regini's death due to lack of cooperation by Egyptian authorities.
Regini's parents rejected the appointment decision of a new ambassador to Cairo as "no tangible progress in the case has been achieved so far", ANSA reported.
Regini, a 28-year-old Cambridge University PhD candidate, disappeared on January 25, 2016 in central Cairo as police came out in full force in anticipation of protests. His body, bearing signs of torture, was found later along the side of the Cairo-Alexandria Desert Road.
Regini was researching street vendor trade unions, a sensitive political issue in Egypt, where successive governments have feared strikes and unrest. Egypt has forcefully denied that its police were involved in his abduction.
Police officials at first suggested Regeni might have died in a road accident. The Egyptian police issued scant information about their investigation. An Italian autopsy showed that Regeni's body was covered with cuts and his bones were broken, indicating he had been hit with "fists, batons and hammers".
A letter "X" was carved on his forehead and hand, according to the report cited by Italian media. Egypt-Italy relations have deteriorated since Regeni's murder.
Italy withdrew its ambassador to Egypt over the slow process and stilted investigations into Regeni's brutal murder, which experts and officials widely believe was the work of the state – despite staunch denials by Egypt's government.
Egypt has pledged to bring Regeni's killers to justice, and Egyptian and Italian investigators have held regular meetings in Rome. Italian officials stated that they have received all the requested evidence – such as phone records – but more than a year after, Regini's murder remains unsolved.
Edited Translation from Al-Masry Al-Youm