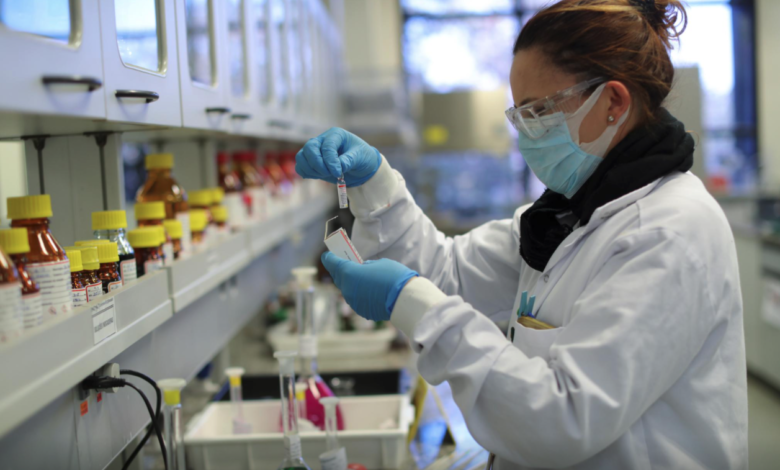 Those traveling for education or work can now register for a COVID-19 booster shot, even if they received a first dose of the vaccine that is not accepted at their destination, Prime Minister Mostafa Madbouly's spokesperson Nader Saad confirmed.
Non-booster doses are also available to those traveling as tourists or for medical reasons, he added during a phone interview with TV host Ahmed Moussa during his "On My Responsibility" program.
It is unclear if booster doses will be available to non-Egyptians, as the registration form requires a national ID number.
Saad disclosed that Egypt, like any country, was struggling to secure enough vaccines. This issue pushed the country to pivot to locally manufacturing coronavirus vaccines, with a capacity of up to 600,000 doses per day.
Ahead of the new school year, the government has mandated vaccination for students 18 and older, in addition to teachers, university professors, and all staff.
Under the new mandate, 3.5 million university students and professors and 1.5 million school teachers are now required to get the vaccine.
Egypt reported 184 new coronavirus cases and eight deaths on Sunday. As of August 10, 3.9 percent of the population had received at least one dose of the vaccine, and 1.9 percent were fully vaccinated.