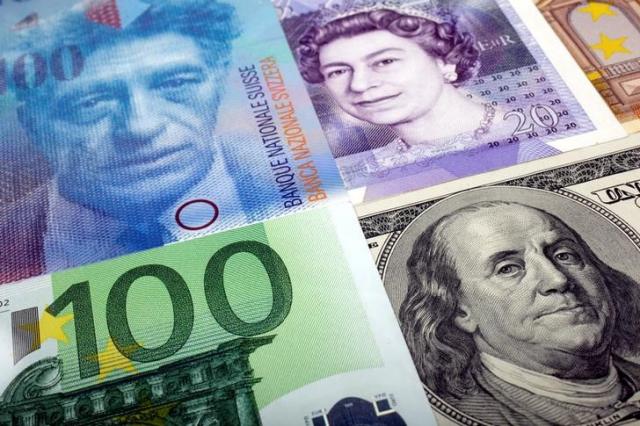 Remittances of Egyptians working abroad since the flotation of the pound currency in November 2016 until the end of December 2017 reached US$29 billion, up by US$4.7 billion, representing a 19.2 percent jump, compared to the same period last year, according to a statement by the Central Bank of Egypt (CBE) on Sunday.
From November 2015 until December 2016 remittances recorded $24.2 billion, according to the statement.
The CBE said that Egyptians' remittances during last December alone increased by 29.3 percent, reaching US,$2.6 billion compared to US$2 billion in December 2016. The statement added that the increase reflects the confidence of Egyptians in dealing with the official banking system after the currency devaluation.
A large number of expatriates had been making financial transfers through the black market, and not the official banking system, which negatively affected the CBE's hard currency revenues, the source added.
The CBE said that the flotation led to the elimination of the black market, and succeeded in restoring the transfer of remittances through the official banking system rather than the unregulated black market, which was the case in the past.
Egypt floated its currency as part of a comprehensive IMF-sponsored reform program aimed to boost its ailing economy.
Edited translation from Al-Masry Al-Youm