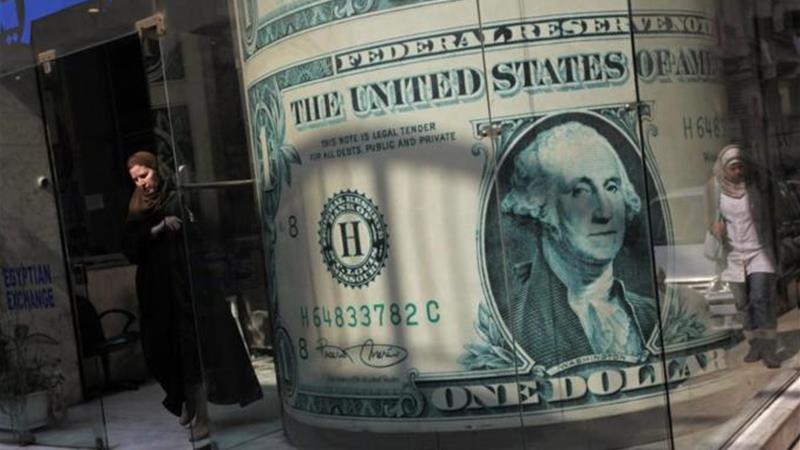 The central Bank of Egypt said on Monday that remittances from Egyptians working abroad increased during 2021 to about US$ 31.5 billion.
An increase of about $1.9 billion by 6.4 percent compared to 2020, when it reached US$ 29.6 billion.
CBE added in a statement that remittances during December 2021 achieved an increase of 3.4 percent (on an annual basis) to about $2.64 billion compared to about $2.55 during December 2020.
Egyptian expatriates send back billions of dollars a year in remittances: an important source of hard currency.
The Suez Canal, remittances from Egyptians living abroad and the tourism sector are the main sources of foreign currency coming into the country.