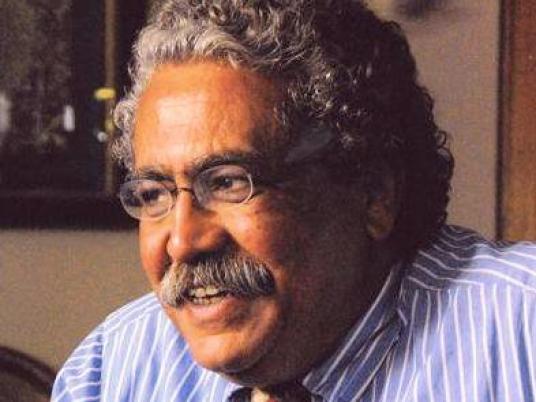 Renowned journalist Hani Shukrallah, founder of Ahram Online, has passed away from a disease at the age of 69 on Sunday.

Born in 1950, Hani served as the editor-in-chief of the Al-Ahram Weekly newspaper from 1991 until 2005. He was also the editor-in-chief of the Ahram Online website and the Executive Director of the Mohamed Hassanein Heikal Foundation for Arab Press.
Shukrallah was part of the Editorial Board of Al-Shorouq newspaper, one of the founders of the Egyptian Organization for Human Rights, and founder of the Arab and African Research Center.
Yahya Qalash, the former chairman of the Journalists Syndicate, said that some of Shukrallah's most efficient work came at the Heikal Foundation, when Heikal chose him to head a committee that would select journalists who participated in training courses inside and outside Egypt.
In a statement to Al-Masry Al-Youm, Qalash said that Shukrallah was serious in any task he carried out and that he did not confuse his political views with his professional work.
He was "a man of humanity" and he attached the utmost importance to positive relations with his subordinates at work, which had a yield on the professional side on the part of his employees, Qalash added.
Edited translation from Al-Masry Al-Youm