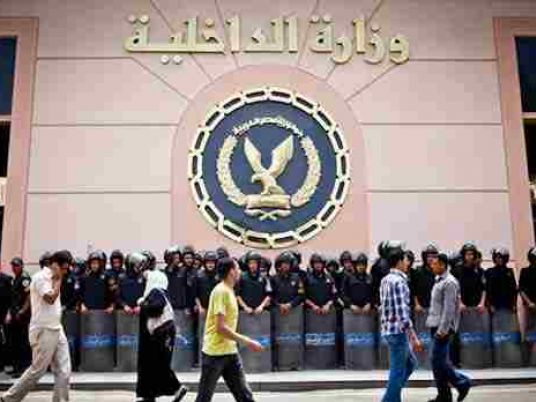 Interior Minister Magdy Abdel Ghaffar appointed Major General Mamdouh Abdel Monsef, the governor of Ismailia, as head of Minya Security Directorate, replacing Major General Faisal Dweidar, security sources said.
The former security director, Dweidar, has been appointed deputy director of the Security Forces Sector.
Investigations following the terrorist attack Friday on a bus carrying Coptic pilgrims in Minya, which claimed the lives of dozens, showed security negligence at the time of the attack, according to the sources.
Security services were absent on the road leading to the monastery of St. Samuel; at the monastery itself; and on nearby roads, which facilitated the getaway of the terrorists into the Western Sahara in a short time.
The religious journey of the afflicted bus kicked off from the village of Nazlet Hanna without any prior security notification, the sources added.
The new security director is tasked with developing a comprehensive security plan to clear the Western Desert of extremist outposts; dismantle the Muslim Brotherhood committees which are present in some villages and cities of the Minya governorate; and to tighten the security procedures at checkpoints, the sources mentioned.
Monsef plans an extended meeting with security officials on Wednesday to discuss the security plan, the sources pointed out.
Edited translation from Al-Masry Al-Youm