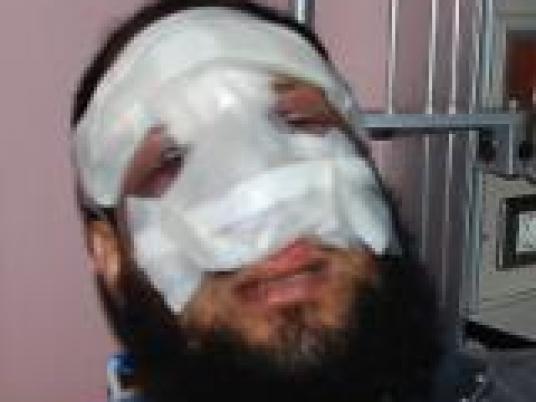 People's Assembly Speaker Saad al-Katatny referred to the legislative committee the Salafi Nour Party's request to drop the membership of MP Anwar al-Balkimy.
The state-run MENA news service quoted Katatny as saying that the party was called upon by over 100 MPs to submit the request.
Balkimy had claimed he was attacked by robbers and beaten in the nose, but then he admitted that he was lying and that he had a nose job.
"Whoever does wrong must be punished," said party representative Younis Makhyoun. "This principle must prevail after the revolution."