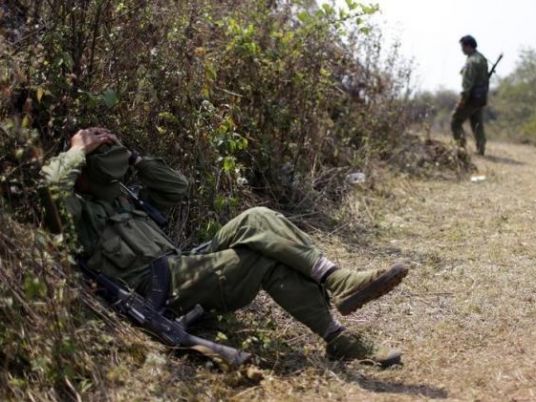 YANGON (Reuters) – The judge in the trial of two Reuters reporters jailed in Myanmar on accusations of obtaining secret state documents said on Monday he will deliver his verdict on Aug. 27, in a case seen as a test of press freedom in the fledgling democracy.
The judge set the date after hearing closing arguments from both sides, during which lawyers for the two journalists said they had been "trapped" by police in an effort to interfere with their reporting of a massacre of Rohingya Muslims.
"The duty of the reporter is to reveal the truth," said lead defense lawyer Khin Maung Zaw. "Some people may not be okay with that truth."
Khin Maung Zaw said the prosecution had failed to establish that the documents at the heart of the case were sought out by the reporters or that they were a threat to national security, crucial components of the case against them.
The court in Yangon has been holding hearings since January to decide whether, Wa Lone, 32, and Kyaw Soe Oo, 28, are guilty of breaching the colonial-era Official Secrets Act, which carries a maximum sentence of 14 years in prison.
At the time of their arrest last year, the two reporters were working on a Reuters investigation into the killing of 10 Rohingya Muslim men and boys in a village in western Myanmar's Rakhine state, during an army crackdown that United Nations' agencies say sent some 700,000 Rohingya fleeing to Bangladesh.
Lead prosecutor Kyaw Min Aung outlined the state's case against Wa Lone and Kyaw Soe Oo, whose actions, he said, showed they "intended to harm" the country. By acquiring documents that could pose a threat to the state if their contents were obtained by extremist groups, he said, the pair were working for the benefit of Reuters rather than for the national interest.