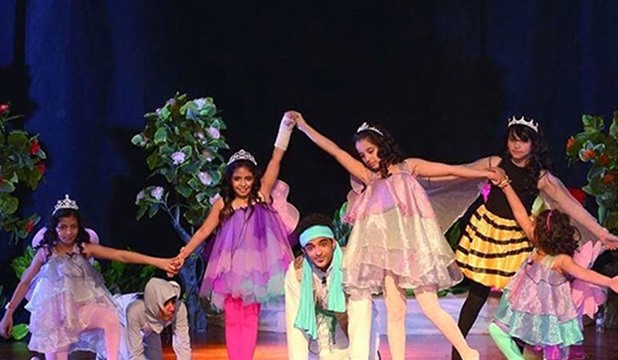 Education Ministry Spokesperson Shadi Zalata said the initiative for reviving the school theater is meant to discover talents and sponsor them.
The initiative is implemented in tandem with the Culture Ministry, Madrasetna channel and the United Media Services (UMS).
In statements to MENA, Zalata said the ministry seeks to develop sports, artistic and cultural school activities to build the cultural and intellectual aspects of the students' character.
He highlighted the fruitful cooperation with the Culture Ministry which will help promising talents to have a chance to perform on national theaters.