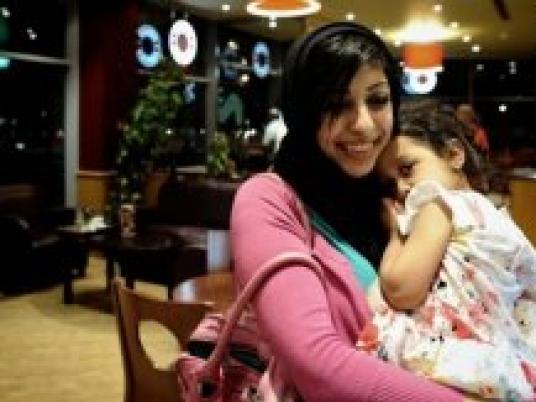 The Arabic Network for Human Rights Information (ANHRI), a
n Egypt-based human rights network, condemned on Sunday the three-year prison sentence ordered for a Bahraini activist last Thursday over charges of insulting king Hamad bin Isa al-Khalifa.
Prominent activist Zeinab Al-Khawaja was sentenced on 4 December for tearing the photo of King Hamad during a trial session in October.
Her name became outstanding during the 2011 protests demanding the ouster of the royal rule and was arrested and released several times on various counts since then.
ANHRI labelled the verdict against Khawaja "a continuation of the unfair verdicts against activists in Bahrain, and targets Al-Khawaja's family in particular," calling upon Bahraini authorities to cease persecution of activists.