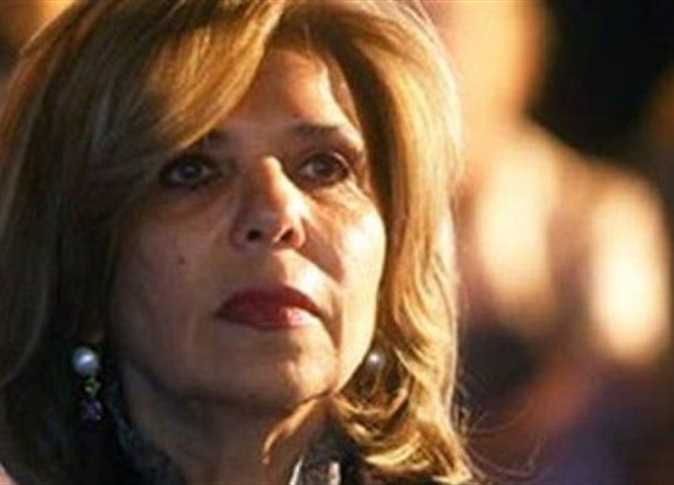 Foreign Ministry spokesperson Ahmed Abu Zeid announced that a runoff would be held between Egypt's candidate Moushira Khattab and France's candidate for the UNESCO's director general post on Friday.
"The results of the fourth round of the UNESCO election are 22 votes for Qatar, 18 for Egypt and 18 for France," he wrote on Twitter.
The candidate who wins the runoff will compete with Qatar's candidate in the final round.
China and Lebanon withdrew earlier from the race.
Egypt's candidate passed on Thursday the third round of the organization's election held in Paris, France, where no candidate gained an absolute majority of votes so far.
The Qatari and French candidates, Hamad bin Abd elaziz alKawari and Audrey Azoulay garnered 18 votes each, Khattab garnered 13 votes, China's candidate Qian Tang 5 votes, and Lebanon's Vera El Khoury Lacoeuilhe 4 votes.
The fifth round of voting is likely to be held for selecting the new director-general without the condition of obtaining an absolute majority. If votes are equal for both, the director general will be chosen through a lot.
Edited translation from Al-Masry Al-Youm