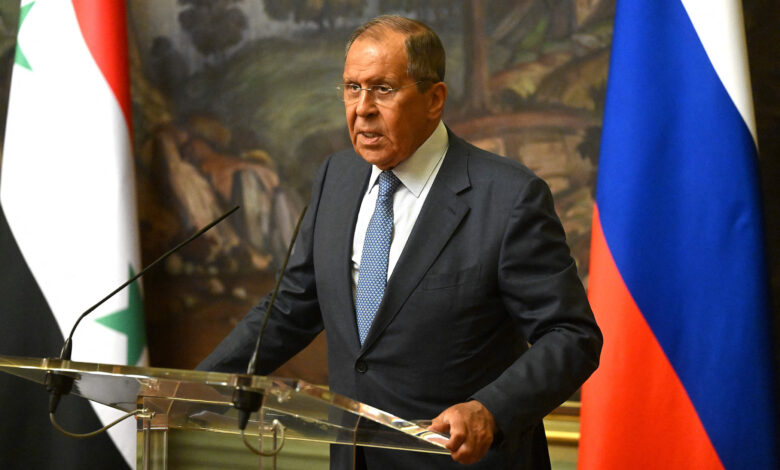 Russian Foreign Minister Sergei Lavrov said there won't be mercy for those responsible for the death of Darya Dugina, a Russian political commentator and the daughter of prominent ultranationalist ideologue Alexander Dugin.
"I believe that this is a barbaric crime, for which there should be no forgiveness, and for those who organized it," Lavrov said during a news conference Tuesday with his Syrian counterpart.
"Now, as I understand it, the FSB has already established the facts, which are now being investigated. I hope the investigation will be completed soon and, as a result of this investigation, of course, the organizers and those who ordered the murder will get no mercy," he said.
In a two-day investigation, Russia's Federal Security Service (FSB) pinned the blame for Dugina's murder on the Ukrainian special services. Ukraine has denied any involvement in Dugina's killing, calling FSB claims fictitious.