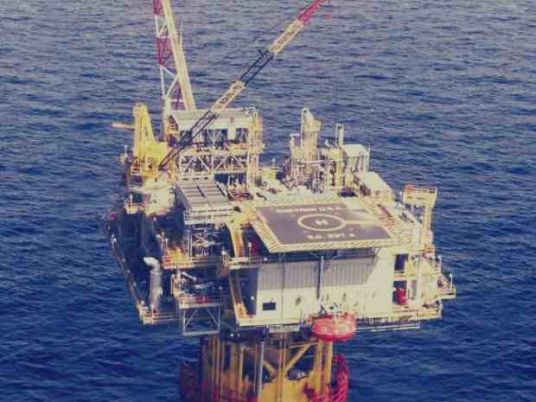 Russian company Rosneft bought 30 percent of Egypt's Zuhr gas field in the Mediterranean Sea from the Italian company Eni at US$1.1 billion, the company announced in a statement on its official website. It added Rosneft will pay Eni the cost of development conducted by the latter in the project.
The company said in the statement that, through this deal, it has become a partner in the development of the largest gas field in the Mediterranean Sea, along with two other global partners, namely Eni, which owns 60 percent of the project, and BP which owns 10 percent.
The deal will give the Russian company an opportunity to exchange important expertise on the development of offshore fields, and will strengthen its position in the European and the Middle East markets.
Rosneft is entering into a global project that will enhance its position in a promising region of strategic importance, will expand the business potential of the company and will allow the mutual benefit and cooperation with Egypt, Rosneft CEO Igor Sechin.
Production on the field is expected to begin by the end of this year.
The local market will be supplied with natural gas and the rest will be exported to the foreign market.
Edited Translation from Al-Masry Al-Youm