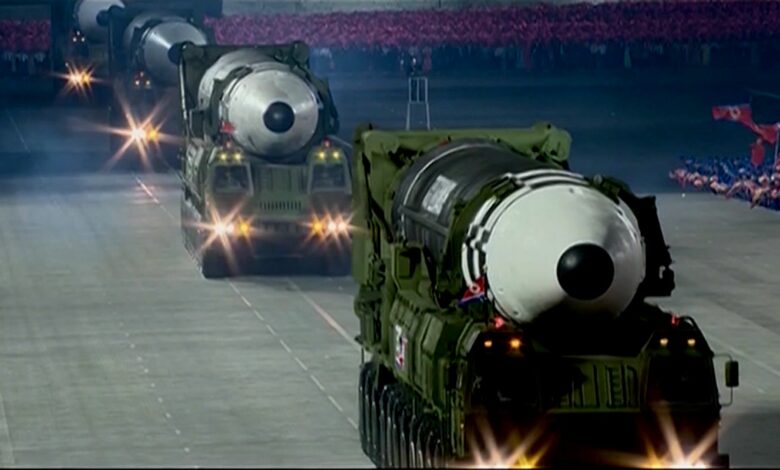 The southern Ukrainian city of Nikopol and a nearby town along the Dnipro river were struck by multiple rocket launchers overnight Tuesday, according to Valentyn Reznichenko, head of the Dnipropetrovsk regional military administration.
"The Russians terrorized the Nikopol region again throughout the night and early morning," Reznichenko wrote on Telegram Wednesday.
No casualties have yet been reported and the extent of the damage is being investigated, he added.
In an earlier post, Reznichenko said Ukrainian air defenses had destroyed six Shahed-136 drones overnight.
The Ukrainian Air Force said Wednesday its air defenses had shot down 12 out of 13 attacks.