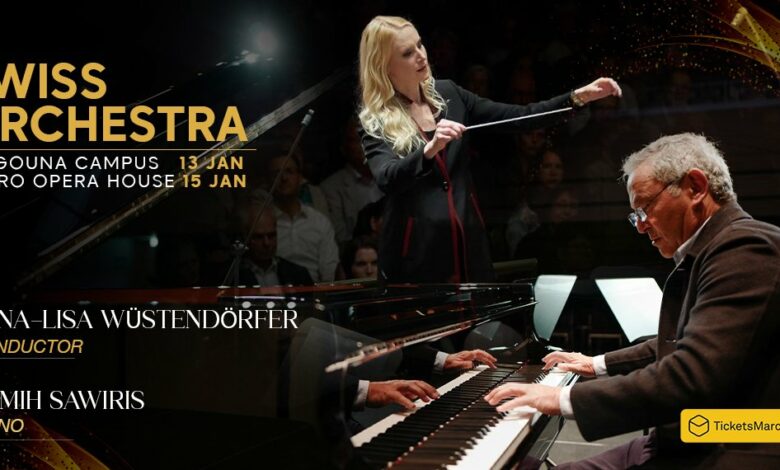 Egyptian tycoon businessman Samih Sawiris will play the piano at two concerts will be performed by the Swiss Symphony Orchestra in el-Gouna and the Cairo Opera House, in Egypt.
The first Swiss Orchestra concert will be held at el-Gouna Campus theater, on Friday, January 13.
Another concert for the Swiss Orchestra will be held in the main hall of the Cairo Opera House on Sunday, January 15.
Commenting on the two events, Sawiris said: "Six years ago I decided to learn to play the piano and participate in the orchestra Concerto for piano, and now the time has come."
He added, "I am pleased to donate all the proceeds of the two concerts to establish a one-class school in villages that do not have schools."