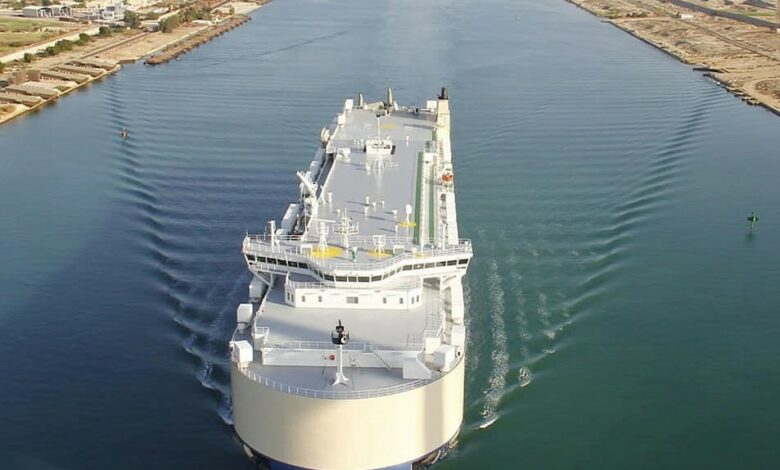 The General Authority of the Suez Canal Economic Zone (SCZONE) signed a dlrs 500 million contract for a second container terminal in East Port Said port.
In a statement issued Tuesday, the SCZONE said the contract, signed with the Suez Canal Container Company (SCCT), is for financing, designing, building and managing the new terminal.
It is part of an overarching plan to upgrade and develop its ports, in addition to extending the SCZONE's contribution to green fuel transfer.
The deal was signed on the sidelines of the United Nations Climate Change Conference, COP27, currently in session here.
For his part, Chairman of the General Authority of the SCZONE Waled Gamal el-Dine said the agreement falls also in line with the SCZONE's keenness on following the State's economic strategy, with a view to enhancing all drives meant to promote Egyptian ports' role in contribution to boosting maritime trade movement.