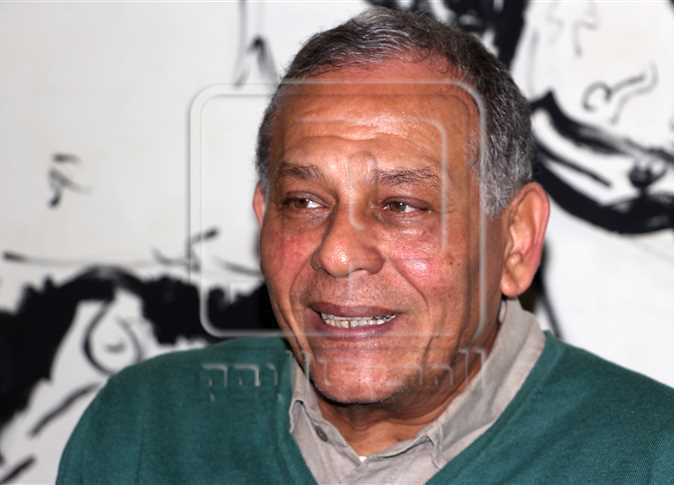 A parliamentary committee on Sunday voted in favor of revoking MP Mohamed Anwar Sadat's membership following accusations that he leaked a draft law to foreign embassies, and defamed the Egyptian Parliament's image.
Parliamentary sources told Al-Masry Al-Youm that the Legislative Committee voted unanimously in favor of cancelling Sadat's membership.
MPs saw the letters sent by Sadat to foreign embassies and NGOs as an insult to the Parliament, the sources said. The head of the Legislative Committee, Bahaa al-Din Abo Shaqa, said the letters included "agitations" against the Parliament.
Earlier this month, the Ethics Committee​ recommended dropping Sadat's membership, following these accusations which also included claims that he addressed the European Union without a permit from the speaker of the house.
Minister of Social Solidarity Ghada Wali filed a complaint against Sadat to the parliament over leaking the NGOs draft law.
"Wali accused Sadat of exploiting his position as chairman of Parliament's Human RightsCommittee in the first legislative season (January-September 2016) to leak the NGO draft law to a number of foreign embassies," according to al-Ahram news website.
Sadat embarrassed the Parliament in late January when he said that House of Representatives bought three luxury cars for millions of pounds.
The next day, the Parliament admitted in a statement that it had allocated LE18 million for three armored Mercedes cars, during the period from December 2015 to February 2016.
Edited translation from Al-Masry Al-Youm