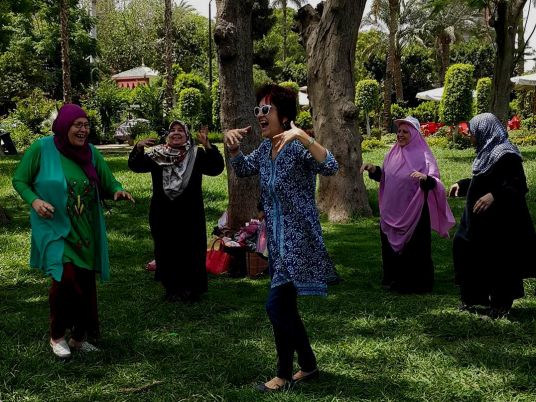 Cairo governor Atef Abdel Hamid announced in a statement that across each of Cairo's neighborhoods, local authorities and security authorities have made significant preparations to ensure security at public parks for Sham el-Nessim, adding that secret police agents have been distributed to parks to arrest harassers and thieves.
Cairo governorate's task force will be following up the situation in each park, Abdel Hamid said.
He added, during a visit to the river Nile bus marina at Maspero, that garbage bags will be distributed for families gathering to celebrate in public parks and gardens, in order to prevent the accumulation of garbage at the end of the day.
A 'Khalik Zay Adam' (Be Like Adam) campaign was launched recently by Cairo's local authorities in an attempt to raise awareness of the importance of cleanliness on Cairo's streets. The campaign will be active on Sham el-Nessim, said Abdel Hamid.