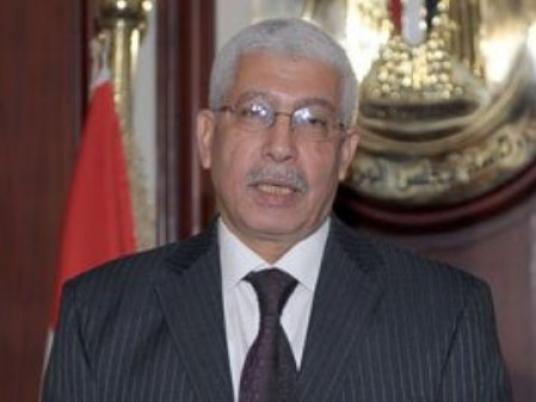 Senior Egyptian officials arrived in Washington, DC Wednesday for International Monetary Fund and World Bank meetings amid ongoing loan negotiations.
Finance Minister Morsy Hegazy, Planning and International Cooperation Minister Ashraf al-Araby and Central Bank Governor Hesham Ramez traveled to attend the spring meetings of the IMF and World Bank and meet with American officials.
An International Monetary Fund delegation left Cairo Tuesday after failing to reach an agreement on the terms of a $4.8 billion loan to aid the struggling Egyptian economy.
An initial November agreement over the loan reached was suspended when President Mohamed Morsy went back on planned tax increases.
IMF mission chief Andreas Bauer said in a statement on Tuesday, however, that the negotiations are progressing.
Edited translation from MENA