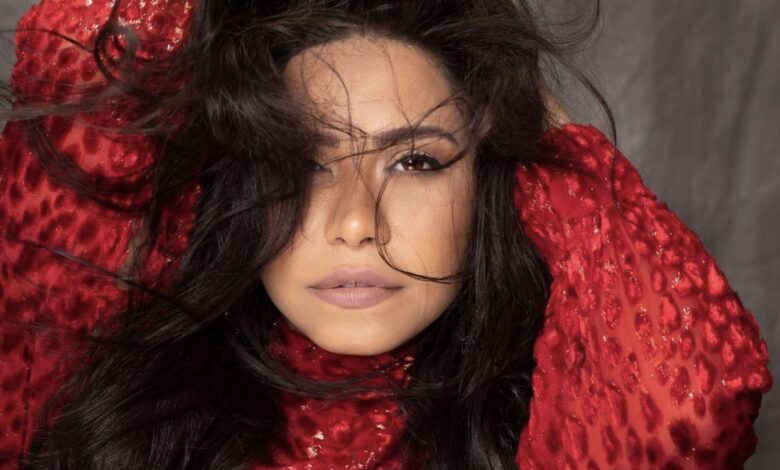 Singer Sherine Abdel Wahab issued a statement on Tuesday confirming she maintains great respect for her ex-husband, singer Hossam Habib, following their public reconciliation.
"Artist Sherine Abdel Wahab declares that she has all the appreciation and respect for Mr. Hossam Habib. In order to maintain the good relationship between them as friends and colleagues in the artistic community, she announces that she has reconciled with him," the singer said in the statement.
"Hossam Habib returned all the belongings of [Abdel Wahab] to her, and all disputes between them were settled. Reconciliation occurred at the Public Prosecution, and he became completely free of any obligation towards [Abdel Wahab]," the statement added.
The statement concluded: "Therefore, we call upon the journalists to investigate accuracy in transferring the news, and to abide by what was stated in the artist's statement."
Abdel Wahab recently released her new song "al-Metro", through her official YouTube channel. The song is written by Amir Taima and composed by Amr Mostafa.