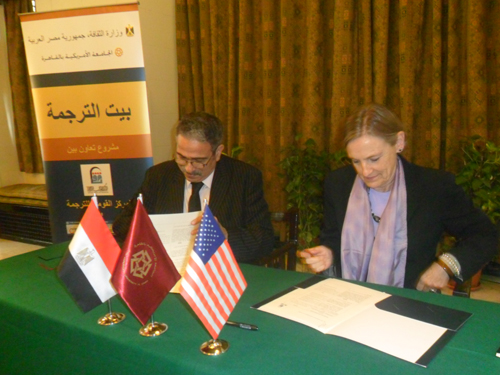 Several grinders in Alexandria have been stopped due to a shortage in imported wheat, which is mixed with local wheat at rates specified by the Supply Ministry. Crop shipments are being sent to silos as usual.
Suleiman al-Tayyeb, general director of the supply department in Alexandria, said the shortage of imported wheat is a nationwide problem. The department received 70,000 tons, which is the governorate's share, and then sent this to the other departments in accordance with department plans. No bakeries stopped working.
Some grinders in the Alexandria Flour Mills and Bakeries Company were stopped due to a malfunction and not due to a shortage in the shares, Tayyeb told Al-Masry Al-Youm.
In Minya, some bakery owners complained about a shortage in subsidized wheat allocated for bread production as well as delay in arrival of the wheat.
Meanwhile, some officials indicated a crisis in flour production due to the Supply Minister's decision to suspend sending wheat to silos until it is checked for safety and quantity.
Mahmoud Youssef, deputy minister in Minya, said the bakeries are provided with sufficient stock, blaming the delay in disbursing wheat on the new measures to check the wheat sent to silos.
Atef Farrag, head of the bakeries division at the Chamber of Commerce in Beheira, confirmed the ongoing reduction in bakeries' share of flour to 30 percent. He urged the intervention of Minister Ali Meselhy to start using new wheat and sending it directly to the mills instead of the silos so workers can start the grinding process as soon as possibly.
Edited translation from Al-Masry Al-Youm