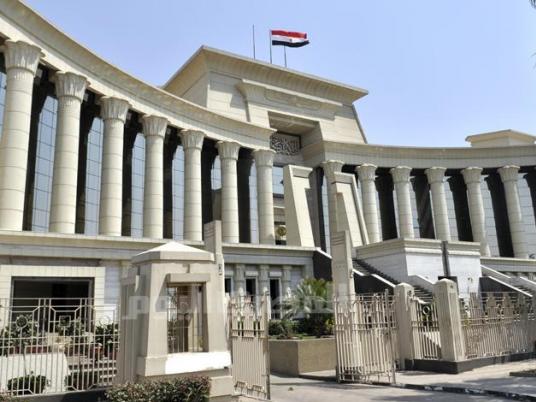 The Shura Council Legislative and Constitutional Committee started working on a proposal to divide its members into groups, similar to what the Constituent Assembly did during the discussion the Constitution's articles, sources told Al-Masry Al-Youm.
The sources, who asked to remain anonymous, said each group would discuss one of the laws to be forwarded to the committee, to give its opinion on them, then to be forwarded to the committee for approval, together with the opinion reached by the group.
The Shura Council is to discuss the draft laws on amending provisions of the Shura law, to determine the mechanism of its action on its new powers, in accordance with the new Constitution.
The Shura Council's new responsibilities include drafting the new Supreme Constitutional Court law, drafting a political rights law and amending the provisions of the judiciary.
It will also be considering the election law for the House of Representatives, formerly called the People's Assembly, followed by laws for the Administrative Prosecution Authority and the State Litigation Authority.
The council has put those laws on its agenda for consideration prior to the adoption of the House of Representatives law, and will also discuss several laws submitted by the government, including Islamic instruments and the minimum and maximum wages. All these are to be finished in the next three months.
A judicial source said the Shura Council, which, according to the new Constitution, currently has the right of legislation, must pass the amendments to such laws as soon as possible, because the current laws do not fit and the changes that have occurred in all jurisdictions and the Shura Council itself after the Constitution's adoption.
The amendments to the Supreme Constitutional Court laws, for example, will determine the position of the SCC of prior control on the constitutionality of the laws of the parliaments and local communities, such as the Shura Council, House of Representatives and local election laws, political rights laws, the presidential elections law.
There will also be a post-audit on other laws to determine all matters relating to organization of work in the SCC.
Edited translation from Al-Masry Al-Youm