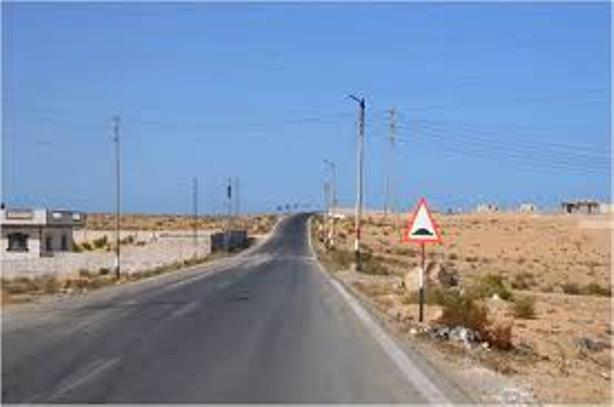 Assistant to the President for National and Strategic Projects Ibrahim Mehleb and Advisor to the President for Security Affairs Ahmed Gamal al-Din held meetings with members of the House of Representatives in North Sinai governorate on Saturday, discussing problems facing inhabitants of Sinai during the comprehensive military operation Sinai 2018 aimed to root out terrorism there.
The parliamentarians explained problems faced by Sinai's inhabitants, including the closure of roads and the shortage of gas and diesel, representative of Sheikh Zuwayed and Rafah cities in North Sinai Ibrahim Abu Shaera said during the meeting.
"Sinai development funds are ready now. Compensations [for those] affect the d by war on terrorism are ready as well. Sinai will be safe and will witness huge development. After cleaning, construction will start immediately," Abu Shaera quoted Mehleb as saying.
Abu Shaera added that the government implemented numerous development projects in Sheikh Zuwayed, including establishing a desalination plant for sea water with a capacity of 10 thousand cubic meters daily and a Saudi-funded-plant station with a capacity of 20 thousand cubic meters in addition to a power station in the Shalaq district.
Al-Arish city representative Hossam Refeai told Al-Masry Al-Youm that the parliamentarians demanded that the government open the roads in Al-Arish city after some Sinai residents in the west of the Suez Canal were unable enter Al-Arish.
"Citizens who support the armed forces and police have to find food, medicine and basic requirements for their life during the military operation," Refeai said, suggesting the government shall open and monitor the fuel stations.
Edited translation from Al-Masry Al-Youm