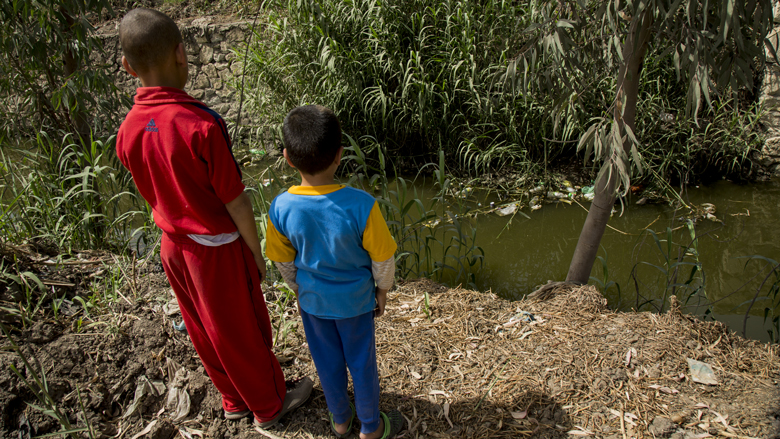 Egyptian President Abdel Fattah al-Sisi announced the allocation of LE200 billion for each phase of the "Decent Life" national project to develop the Egyptian countryside, with priority given to the national industry in implementing the project.
This came during President Sisi's inspection on Wednesday,of equipment, vehicles and engineering machinery for the various state authorities participating in the "Decent Life" initiative.
"Today is another real change in the lives of more than half of Egypt's population," President Sisi said.
He saluted all those who contributed and participated in preparing for the Decent Life initiative, whether they were from state institutions, the armed forces, or the civil society sector.
President Sisi announced in January that his government is launching a national project to develop the Egyptian rural countryside, set to conclude within three years.
"The Egyptian people will see the Egyptian countryside differently after three years," he said.
Sisi explained that the project is currently in its early stages, covering up to 1,500 villages, and will be the beginning of work to develop complete centers in the countryside and rural villages.
President Sisi pledged that the villages will be developed into something else entirely, and not short of sanitation, drinking water, alongside network of roads that will connect all villages.
He also pledged that all government facilities within villages, such as schools and hospitals, will be run with greater efficiency.