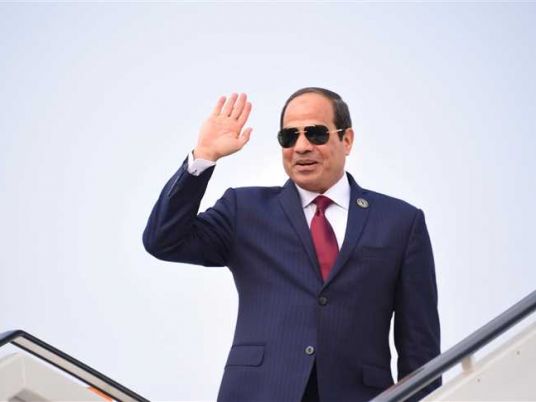 Preliminary results of the Egyptian presidential election show that President Abdel Fattah al-Sisi is close to a second term in office after defeating his competitor Moussa Mostafa Moussa, head of the Ghad Party, in a landslide victory.
The results showed that 25 million of the eligible voters have casted their votes, and that Sisi gained 23 million of them, accounting for 97 percent of the valid votes, while Moussa obtained 3 percent of the valid votes.
Only two competitors ran for the presidency: Sisi, and Moussa. Voting began on March 26 and ended on March 28, with polling stations open from 9 am to 9 pm.
According to the National Election Authority (NEA), 59.78 million Egyptian are eligible to vote and 18,000 judges monitored the election.
The NEA will hold a press conference on Monday to announce the official result, including the result of the vote of Egyptians abroad.
The NEA said in a statement issued on Thursday that it received all the reports of votes counting of all electoral committees and polling stations.
For his part, Moussa said in an interview with Al-Masry Al-Youm that he is satisfied with the result he achieved.
He added that he achieved results that he did not expect despite the lack of sufficient publicity, and the great popularity of Sisi.
Moussa said he would seek to meet Sisi to present his electoral program, and to submit all the economic files contained in the program for the President.
The National Council for Human Rights (NCHR) praised the citizens' keenness to cast their votes in the election, despite bad weather, on Wednesday.
The NCHR pointed to the increasing voter turnout in the last hours of the last day of the election, especially after the decision of NEA to extend the vote to 10 pm.
Edited translation from Al-Masry Al-Youm