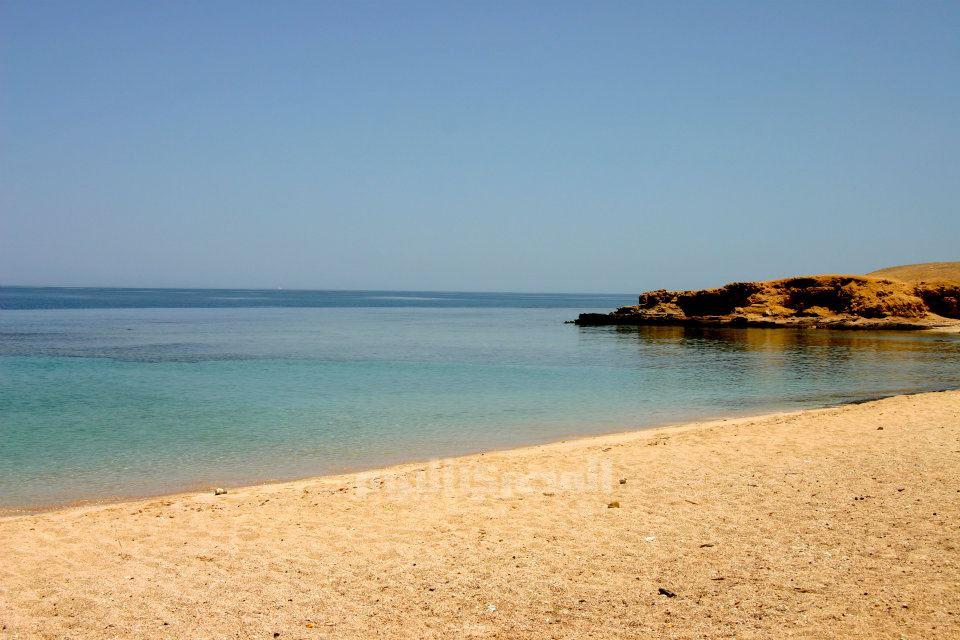 President Abdel Fattah El Sisi met on Sunday with Planning Minister Ashraf el-Arabi and Supply and Internal Trade Minister Khaled Hanafi.
The two ministers shed light on a project for establishing a world trade city near the Red Sea coast, Presidential Spokesman Alaa Yousef said.
He said the project will include several hotels and commercial centers.
The spokesman said the president welcomed the project and called for preparing a comprehensive plan for its implementation.