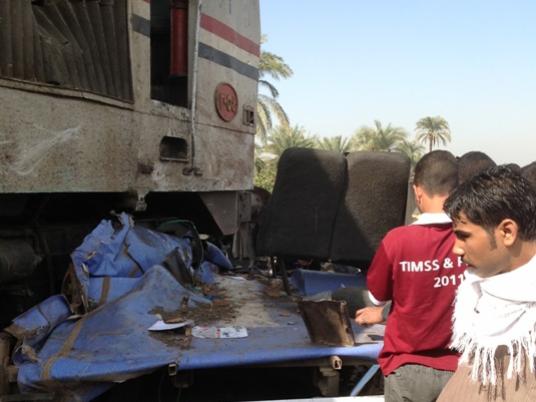 President Abdel Fattah al-Sisi warned on Sunday that ignoring the role of foreign fighters involved in terrorism throughout several countries in the region could cause it to spread.
"A considerable number of foreign fighters are involved in ongoing struggle in several countries," he said.
Sisi welcomed efforts to besiege terrorism in the region through collective effort, saying that Egypt has always called for unifying international efforts in this regard.
Sisi also warned against struggle in Iraq and Syria as well as the dangerous situation in Libya, taking into consideration the long common borders between Egypt and Libya, which requires more effort to secure and control.
The remarks by Sisi were made during his meeting on Sunday with US Secretary of State John Kerry, in attendance of Egyptian Foreign Minister Sameh Shokry.
Several Iraqi cities have fallen under control by extreme Sunni militants from the terrorist group called the Islamic State in Iraq and the Levant (ISIL), which has ties to Al-Qaeda, urging Kerry to start a regional tour to tackle the situation.
Edited translation from MENA